"Once a little boy sent me a charming card with a little drawing on it. I loved..."
– Maurice Sendak (via bobulate)
3 tags
"(T)he Ayn Rand six step. Step one: discredit government. Step two, starve it...."
– —John  Atcheson, "Atlas Mugged", at commondreams.org (via bitteroldpunk)
In Defense of Monkey Shoes
So I was reading my favorite men's style blog-slash-web series, Put This On, when I came across Jesse's enthusiastic link to this blog post arguing against the wearing of "barefoot shoes", specifically Vibram FiveFingers, for anything but running. She argues, I would like to posit, strongly, that these type of shoes should not be worn in any context other than jogging, or...
karmapol
dictionaryofobscuresorrows: n. the imaginary committee of elders that keeps a running log of your mistakes, steadily building their case that you're secretly a fraud, a coward, a doofus and a douche, and who would've successfully revoked your good fortune years ago had they not been hampered by bitter squabblings over grammar and spelling.
2 tags
"In the safest, most boring country, the worst lone gunman shooting happens. The..."
– Ola (via youmightfindyourself)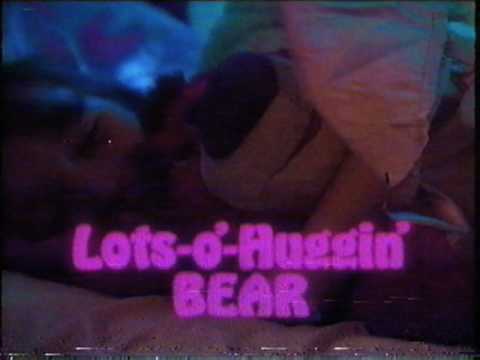 Innocuous Slogans That Would Sound Scary If...
boobsradley: In here, it's always Friday. Think outside the bun. If you don't have an iPhone, well, you don't have an iPhone. What's in your Wallet? Get the door, it's Domino's!
"America now jails more of its people than any country, including all..."
– David Simon on the War on Drugs. Via Guernica. (via bitteroldpunk)
The Confusatory: The Audacity of Getting Paid →
cbowns: Too many of the biggest sites on the internet today provide "free services": they choose not to charge their users. This is a costly mistake that we'll see play out again and again over the next few years as these sites struggle to simultaneously pay back venture capital investments and scale…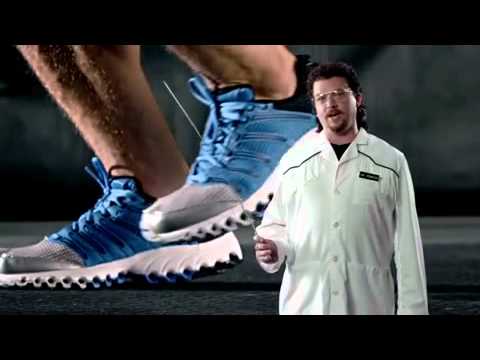 Universal Wrapping Paper →
Rugged Old Salt: Dressing and the modern Tom Rath →
mostexerent: ESSENTIAL READING! I had the honour of reading this first hand & sent it to a certain publication who then chose not to print in full.. Shame.. With times of financial insecurity, invariably there comes a return to proper business wear - the Friday casuals and tie-less weekdays become too risky for those whose superiors work in the same office, and convincing a client...
Thomas Jefferson and preparing for meetings →
His purpose was strategic: to show up at the meeting with something so substantive that everyone else would have to fall into the role of simply proposing modifications to it, so that the overall shape, and therefore schedule, of the project would be roughly as he wanted.
Now you can draw in Emacs. →
I heart you, Emacs. (via MetaFilter)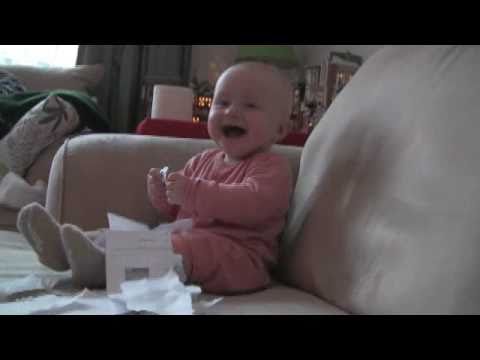 The Death of the Dead-Tree Model →
"Taking the lower figure, that means that New York Times, if it stopped printing a physical edition of the paper, could afford to give every subscriber a free Kindle. Not the bog-standard Kindle, but the one with free global data access. And not just one Kindle, but four Kindles. And not just once, but every year. And that's using the low estimate for the costs of printing."
There is a certain fastidiousness
to a man under the age of 50 who can actually pull off a bow tie when not wearing a tuxedo, that honestly? I really envy.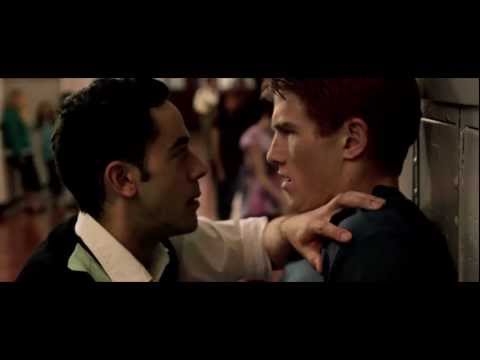 The Greatest Story About Butthole Waxing You Will... →
via MetaFilter.
Hi.
Okay, tumblr. You win.